CPA Profile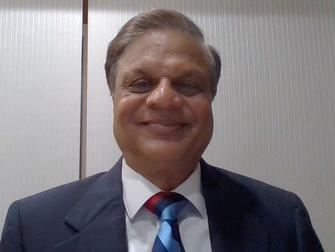 Mr. Raj Bhalodkar, CPA
Here at RCB CPA PLLC, we are dedicated to you and all your different accounting and tax needs.
We are available year-round.  Our most important goal is making you a happy, life-long customer.
Our firm is headed by Mr. Raj who is a CPA with 20+ years experience and is a licensed CPA in the state of New York and has corporate experience in the field of financial risk (both domestic and international) management areas.
He is also a Chartered Accountant and Company Secretary from India with a lot of international experience. We like to stay current with continuous certifications and seminars and professional networking to ensure we are up-to-date on all of the newest information, laws, regulations, and techniques in our field.
---
Results
We work with you on a personal level to determine the best solutions for your unique needs, then leverage our seasoned expertise to achieve the best possible results.
Relationships
We are your trusted partner in success. Our firm is large enough to offer a full range of professional services at a fair price, but small enough to give you the individual attention that you deserve.
Relief
Rest assured that when a need arises, our firm is ready and capable to handle everything for you so you can focus on what matters most to you.